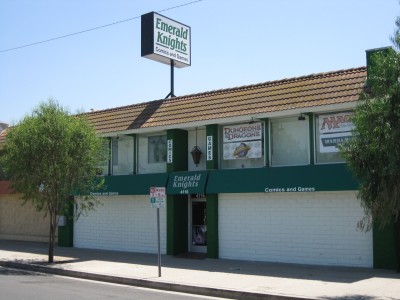 The content that follows was originally published on the Darby Pop Publishing website at http://www.darbypop.com/indestructible/darby-pops-first-indestructible-signing-event/
Come join the Darby Pop team at Emerald Knights Comics and Games in Burbank, CA for a celebration of independent comic books and the release of INDESTRUCTIBLE #1. The event will be held on Saturday, December 14th from 1pm to 3pm. Emerald Knights is located at 4116 W. Burbank Blvd. Burbank, CA 91505.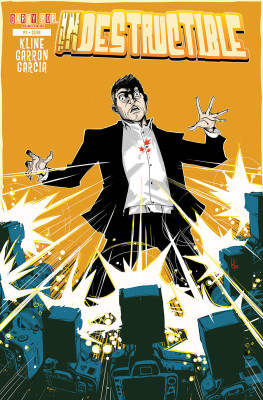 The team from Darby Pop Publishing will be on hand to sign copies of Indestructible issue 1 including:
Jeff Kline (Darby Pop Founder and Writer of INDESTRUCTIBLE)
Jose Lopez (Artist for INDESTRUCTIBLE Cover A)
Bernard Chang (Artist for INDESTRUCTIBLE Subscription Cover)
David Wohl (Darby Pop Editor-in-Chief)
Renae Geerlings (Darby Pop Managing Editor)
Jason Enright (Darby Pop Marketing Director
Visit the Emerald Knights website for more information and to check out all of their other guests for the signing!