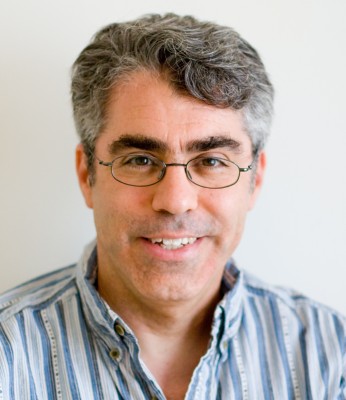 The content that follows was originally published on the Darby Pop Publishing website at http://www.darbypop.com/darby-pops-offs/reading-level-appropriate-ka-boom-greg-pincus/
When I was real little, I remember my dad laying on the floor next to me with the Sunday comics, sounding the words out together. Comics helped me, and many others, learn to read, but their teaching potential is often overlooked. Author Greg Pincus shines a light on the educational benefits of comics in this Darby Pops Off.
If you have a thought on the topic of the week, please join in the discussion on social media at Facebook (facebook.com/DarbyPopPublishing), Twitter (@DarbyPopComics), or in the comments below.
Until Next Time,
-Renae
---
When you deal with the world of kids and literacy, there's a lot of attention paid to things like "reading level" and what's "appropriate" — or not. The critiques are all well intentioned, of course, and it's certainly helpful to have guidelines in a broad sense. But, most often, when these conversations are happening, comic books aren't a part of them, and that's just sad… and not particularly useful.
There's no question that we live in a world with lots of text in it, and reading's vitally important. But, most of our days are spent interpreting visual cues and not just words on a page. While I love a good book, more than that I love a good story… and comics (and graphic novels) combine text and visuals with the art of storytelling in an incredibly powerful way. Plus, they're designed to be entertaining and almost always leave a reader wanting more. Frankly, I think comics are win-win for kids (and adults, of course), and get far too little appreciation in that regard.
Now, I don't think sitting a six year-old down with DOBERMAN is the best choice. But, getting comics in the mix (or being the entire mix from time to time) is a big plus for creating readers, kids with amazing visual literacy skills, and an audience with an innate understanding of story. So bring 'em on, I say. Ka-Boom!
Greg Pincus writes poetry and novels for kids and their adults, and screenplays, tweets, and blogs for everyone. His most recent book, The 14 Fibs of Gregory K. (Arthur A. Levine Books/Scholastic) is available wherever books are sold. You can find him online at http://gottabook.blogspot.com or @gregpincus on Twitter.