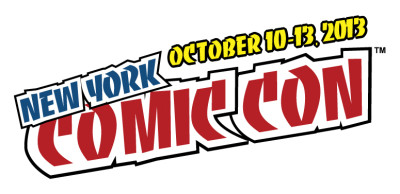 The content that follows was originally published on the Darby Pop Publishing website at http://www.darbypop.com/indestructible/darby-pop-publishing-debuts-indestructible-at-nycc/
Jeff Kline, founder of Darby Pop Publishing, will be previewing our first book, INDESTRUCTIBLE, at New York Comic Con this weekend at IDW's Creator Visions Panel. Full details below:
IDW Publishing: Creator Visions
Sunday, October 12 — 2:45 PM – 3:45 PM, Room 1A10
Join IDW's VP of Marketing, Dirk Wood, and a virtual cavalcade of today's most exciting creators. Featuring rising stars from David Wohl's Darby Pop imprint, the creative team from the hit digital "America's Army" comics, and much more, come down and witness Wood and company pulling back the curtain on IDW's most exciting new projects for 2014!
Come to the panel to get a sneak peek at Indestructible #1 and to receive a free Darby Pop preview book featuring interior art from CITY: THE MIND AND THE MACHINE, THE 7TH SWORD, and INDESTRUCTIBLE.