The content that follows was originally published on the Darby Pop Publishing website at http://www.darbypop.com/indestructible/darby-pops-free-comic-book-day-2014-signing/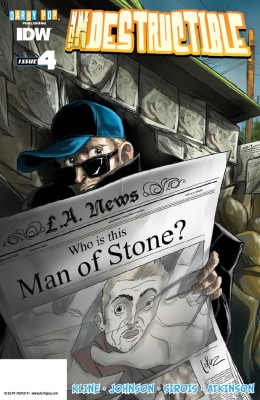 Come join the Darby Pop team for Free Comic Book Day this Saturday, May 3rd, from 11am-6pm at Super Heroes in Training. Super Heroes in Training is located at 945 W. Valley Parkway #D Escondido, CA 92025.
Members of the INDESTRUCTIBLE and THE 7TH SWORD teams will be there to sign your copies of INDESTRUCTIBLE #1-#5, and THE 7TH SWORD #1!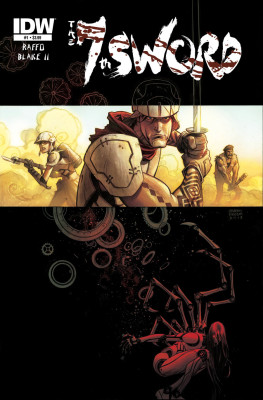 Attending will be:
Jeff Kline (Darby Pop Founder and Writer for INDESTRUCTIBLE #1-#4)
Jose Lopez (Cover Artist for INDESTRUCTIBLE #1-#5's Cover A's)
Andrew Robinson (Cover Artist for THE 7TH SWORD #1 Cover A and Cover C, our WonderCon exclusive)
Renae Geerlings (Darby Pop Managing Editor)
Josh Cozine (Darby Pop Marketing Director)
Stay tuned to @SuperTraining on Twitter and Super Heroes in Training Comics Facebook page for more information and to check out all their other guests for Free Comic Book Day!